Universal Cage Grip Handles
Universal cage grip handles for camera rigs.
Universal Camera Top Handle Grip with 3/8" mount and addtional threads for accessories. Made...
We Ship Worldwide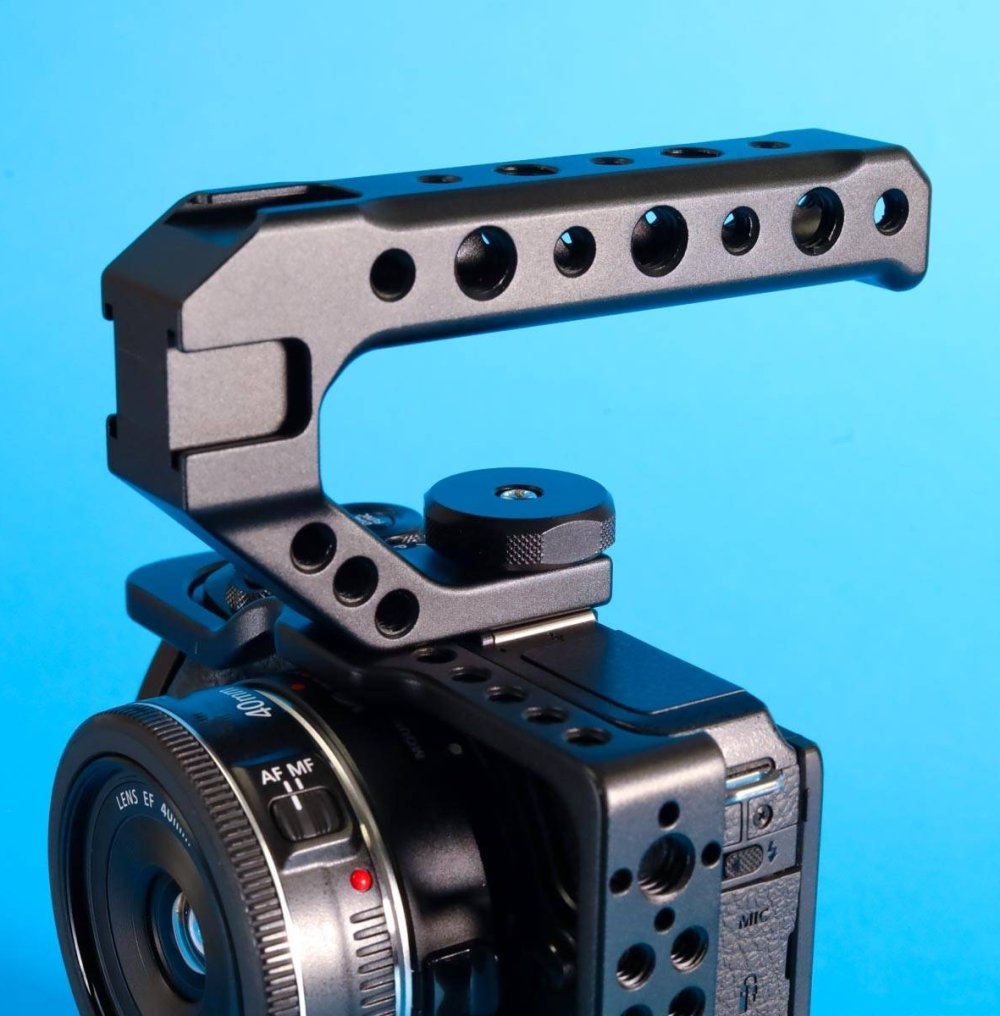 Top Handle Grip is by far one of the most popular camera accessories. Made out of aluminum...
36.00 USD
We Ship Worldwide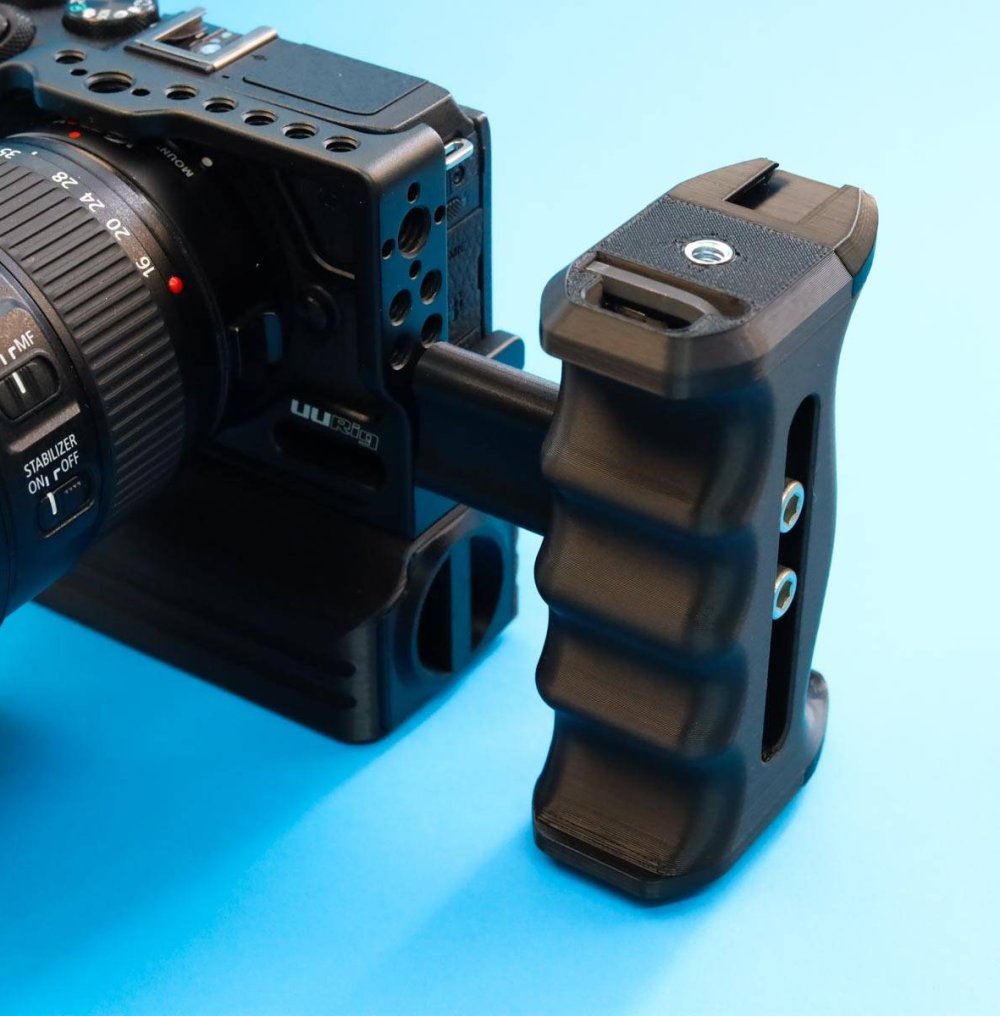 Our most awaited Side Grip Handle for camera rigs and cages. The most ergonomic grip on the...
55.00 USD
We Ship Worldwide