Grips for Canon EOS RP
Available battery grips, battery add ons, grip extensions and accessories for Canon EOS RP mirrorless camera.
This is our newest version of a battery grip for the Canon RP mirrorless camera. The grip sits...
We ship from EU - Worldwide shipping included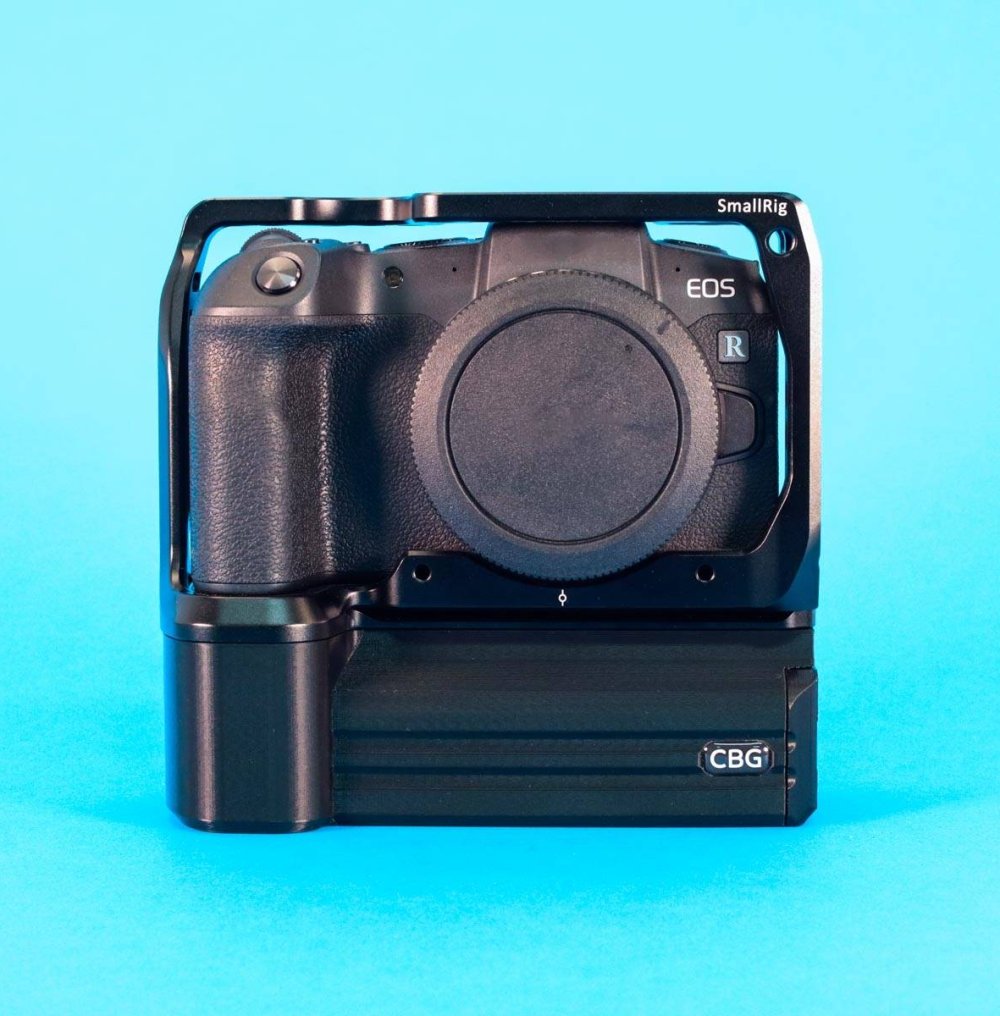 Extended battery add-on for SmallRig Cage extreme battery life with your cage accessory for...
60.00 USD
We ship from EU - Worldwide shipping included